Obstetrician / Gynaecologist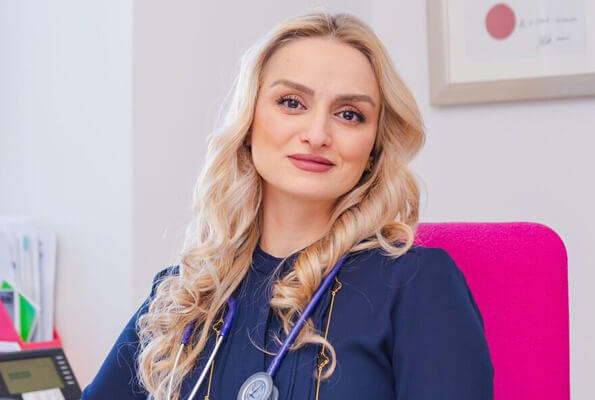 Dr Maryam Ebrahimi is a Melbourne trained Specialist in Gynaecology and Obstetrics. She is passionate about delivering a personalized, high level of care to women through all stages of their lives. Her extensive training and expertise gives referring doctors confidence, and her warm and professional manner with patients will have you feeling that you are sitting across from a doctor who genuinely cares.
Maryam speaks English and Farsi fluently. Maryam received her undergraduate medical degree from Tehran University of Medical Sciences. She completed all her post-graduate specialist training in obstetrics and gynecology at Eastern Health.
Maryam holds a consultant position within the public health sector at Box Hill and Angliss Hospitals, where she devotes her time to laparoscopic and hysteroscopic surgeries and manages high risk pregnancies. Her passion for women's health is shared through her teaching and mentoring junior doctors and trainees.
As a mother of a young boy, and having experienced a high-risk pregnancy herself, you will instantly feel her genuine understanding and compassion for patient care throughout your pregnancy. She understands the need for patients to feel supported both in the consulting room and with flexible consulting times.
Maryam is supported by a warm and professional team, and thrives on providing individual patient care plans, and cherishes the special one on one relationship between a patient and doctor.